Family & Friends

The close family consists of Beryl (my wife) and myself, living in France, and our daughter Caroline, her husband Francesco, and two daughters Anna and Julia, who live in Kanata, Canada, where Francesco works for the Federal Government and Caroline does freelance translations from Italian to English.
This is a photo of Alan and Beryl taken in July 2012
Us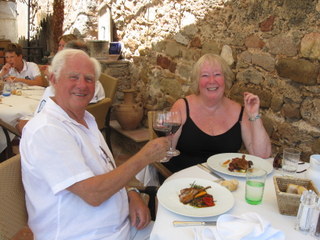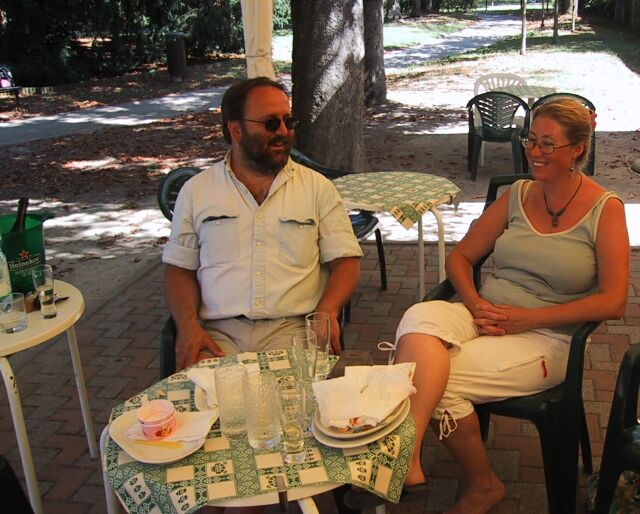 Caroline and Francesco in Parco Massari in Ferrara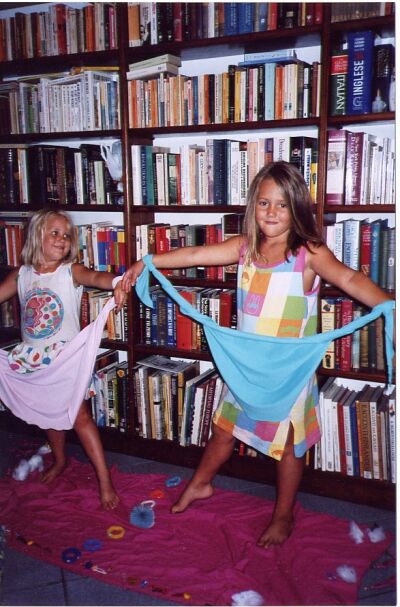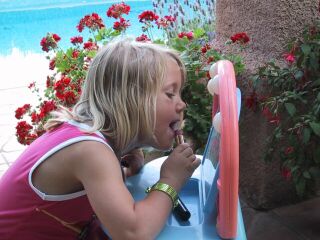 Anna and Julia put on a show for Grandma and Julia makes up (2004)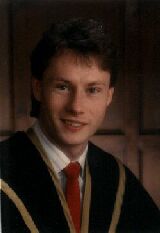 This a picture of our son, Colin, who died in 1990 at the age of 25 in a car accident in Canada. Absent, but not forgotten.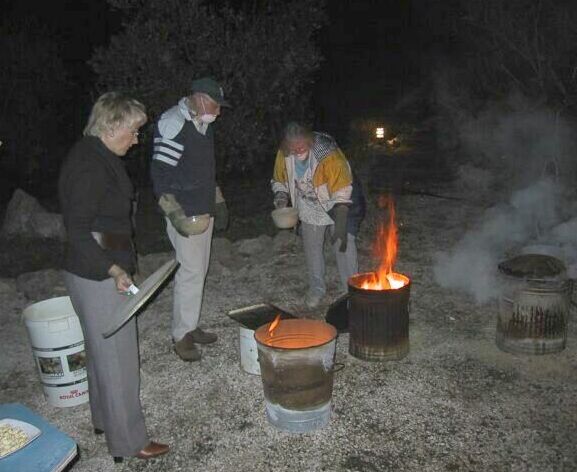 The Raku party in full action (2005)
The girls have a picnic round the back (2005)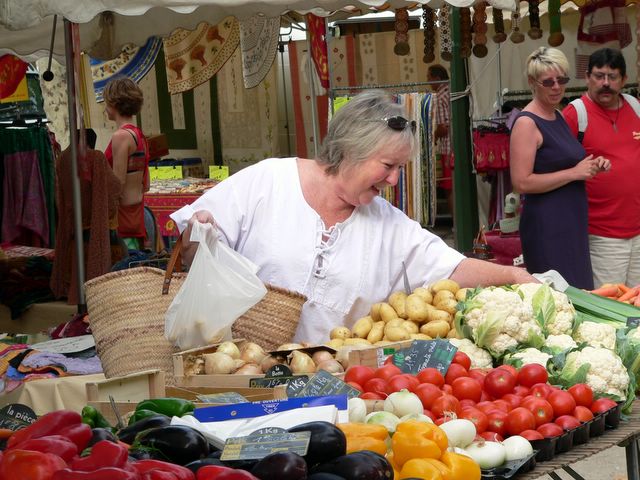 Beryl shops for vegetables in the market
With Rick and Hella we pause for coffee and beer in Place Foch (2005)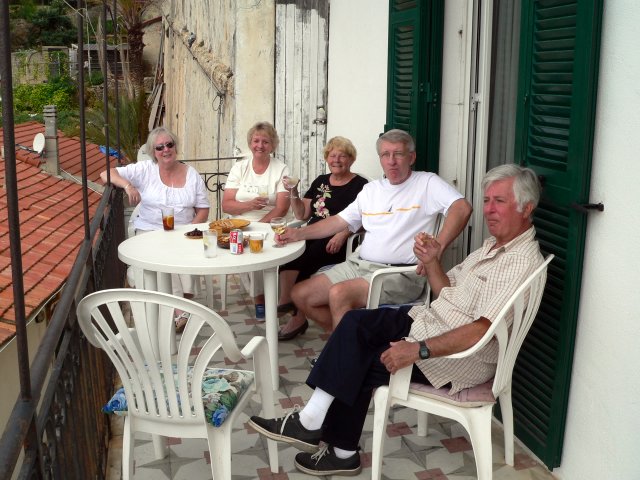 Ken & Gill Round, Gordon & Ann Marwood and us in Ventimiglia (2005)